Frequently asked questions
What are Microgreens used for?
---
Microgreens come in a variety of flavors. They can be a salad, added to salads, and they can top and garnish foods such as pizza, soups, and poultry. The ideas are endless. One small green can add powerful flavor.
---
What is sulforaphane and how is it beneficial?
---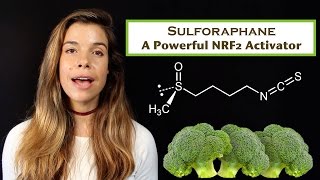 ---
Why suitable for a variety of diets?
---
Per volume, microgreens provide more micronutrients than their full grown form. For those who are Vegan nutrient density can be difficult to obtain per volume and thus microgreens are a great choice. For those who are even low-carb or Carnivore, microgreens can deliver micronutrients in a low fiber, low carb form, being gentle on the gut.
---
---